Case Management
Advocates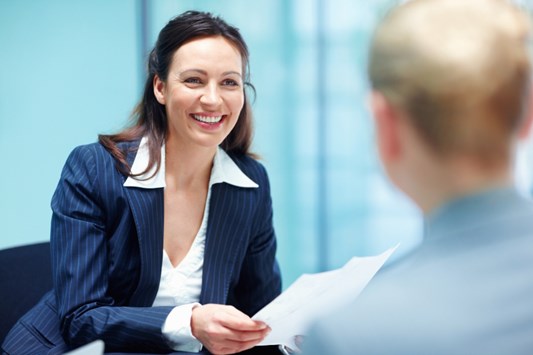 Our experienced case managers assure appropriate, cost-effective quality medical care is rendered to each claimant, via telephonic or on-site cases management. Case Management is a collaborative process of assessment, planning, facilitating and advocacy for options and services to meet an individual's health needs.
Key Features of Case Management:
Helps identify appropriate providers and facilities throughout the continuum of services;
Ensures available resources are utilized in a timely and cost-effective manner to ensure optimum value for the client;
Directs communication between Case Manager, client and appropriate service personnel to optimize the outcome for all parties;
Facilitates timely discharges, prompt efficient use of resources, achievement of expected outcomes, and coordination of care; and
Provides monthly reporting and cost projections, lifetime and injury related data.