Physician Services
Independent Medical Exams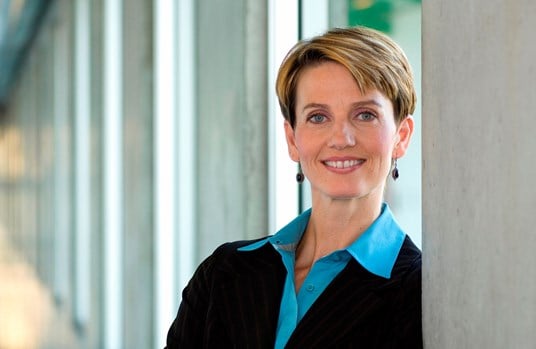 PRIZM has a network of qualified medical experts to perform Independent Medical Examinations (IMEs) to determine medical necessity, causality or to render an opinion regarding a specific treatment plan request.
Key Features of Our IME Services:
Board-certified physicians across the spectrum of health care services
Prompt scheduling and keep all parties informed of any appointment changes
Notification to claimant and necessary parties based upon client protocol
Electronic notification of case status
RN QA review to ensure the report is accurate and all questions answered
Dr. Portal allows doctors to review the medical records, reducing turnaround times
Peer Reviews
PRIZM understands the importance of high quality Peer Reviews and assures cost-effective delivery. Members of our expert panel of credentialed board-certified physicians perform retrospective review of medical services rendered for medical necessity or causality concerns.
Key Features of Peer Review Services include:
Determination of rationality and necessity of care
Determination of appropriateness of setting where care is rendered and delivery of care
Analysis of report to ensure it provides clear, concise and credible medical opinions
Follow-up with physicians for addendum or clarifications, if applicable
Reports conform to all state mandated timelines
Film Reviews
PRIZM has an extensive panel of board-certified radiologists and neuroradiologists to perform film reviews for our clients.
Our Film Review Solution offers:
Prompt referral to a specialist for review of X-Rays, CT Scans and MRIs
Studies are reviewed to determine causality with possible aging of the injury
Final Independent report is rendered and provided to adjuster