Nextrum
Medical Claims Management Platform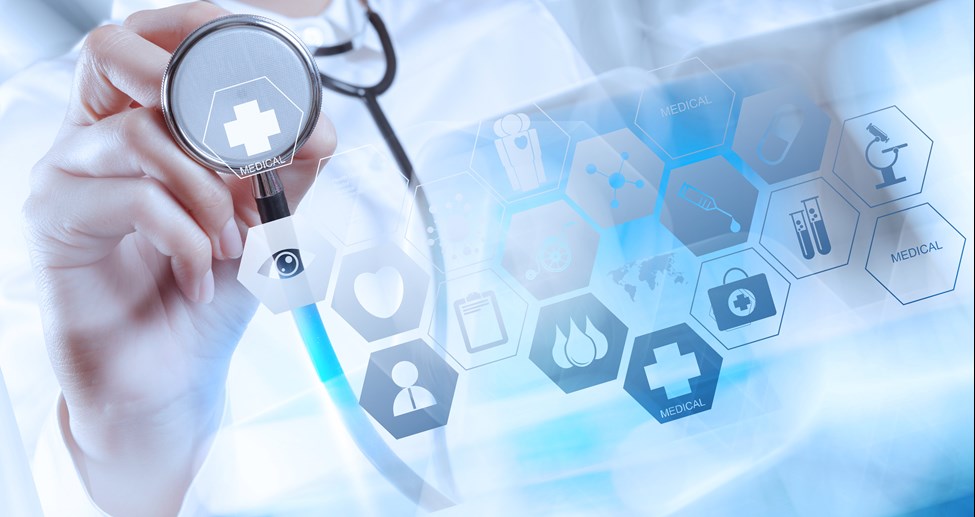 PRIZM's proprietary medical management platform, Nextrum, is a must have for every adjuster.
PRIZM offers the most efficient and distinctive one stop medical management solution. Nextrum, created by adjusters for adjusters, is a zero install solution that delivers comprehensive real-time access, data mining, and business intelligence.
Nextrum provides increased speed and efficiency, in an intuitive, adjuster-friendly environment. Medical claims file management is a fluid and seamless process. Providing unique client configurations is our strength, as claims experts are able to set unique user level configurations, as they edit EOBs, denial notifications, and other client or state-specific forms.
Our Solutions
Our team consists of experts with decades of experience in medical claims management.
Our staff is committed to exceeding all of your customer service needs from the instant the claim is submitted to the moment the file is closed. Nextrum supplies all information needed throughout the life of a claim in a paperless environment.
Customer service that is reliable, dependable, and responsive.
Our Team – 100% US Based
Certified Case Managers
Licensed Practical Nurses
Registered Nurses
IT Professionals
Quality Assurance Nurses
Certified Coding Professionals
Board Certified Radiologists and Neuroadiologists
Customer Service Representatives
Data Entry Experts
Medical Examiners